LIFE, LOVE, & CHICKENS  
The Chickens.org Official blog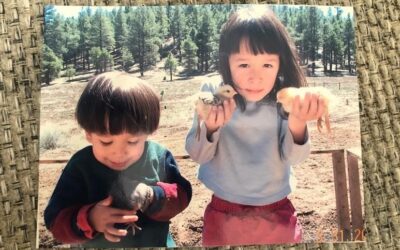 We had a chicken funeral once, which was most memorable because my little brother almost burned out my eye with a stick of incense. Our dad was trying to teach us a Chinese tradition that he had learned as a kid: At a funeral you light incense, hold it between...
"Regard it as just as desirable to build a chicken house as to build a cathedral…"
Frank Lloyd Wright left us with this wisdom that beyond the size of any project, its the quality and the charachter of it's purpose that can turn a coop into a castle. Contact us if you have any questions about joining the movement.