COMPETITION  
Rules, Details, Galleries, and Results… Coming Soon!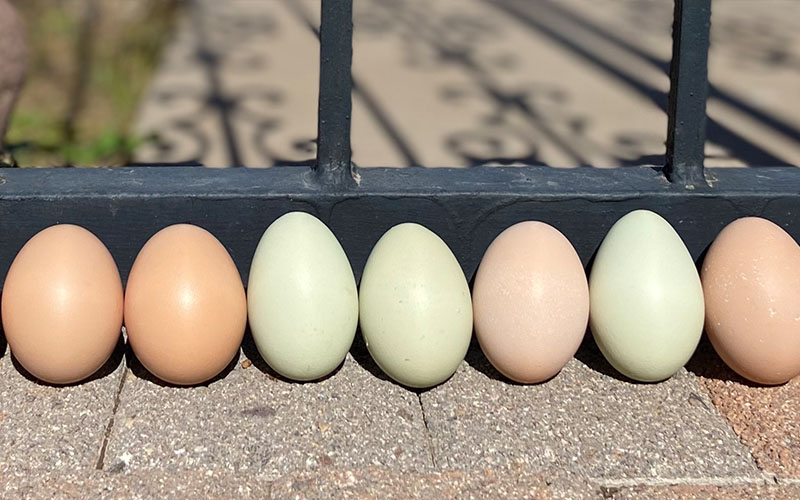 "Regard it as just as desirable to build a chicken house as to build a cathedral…"
Frank Lloyd Wright left us with this wisdom that beyond the size of any project, its the quality and the charachter of it's purpose that can turn a coop into a castle. Contact us if you have any questions about joining the movement.