Welcome to the Chickens.org community!
We hope through our site you find joy and a wealth of information to be successful chicken farmers and gardeners.
Global poverty can be beaten one community at a time. We invite you to join us in our international mission to improve food security in the US and around the world—home by home, community by community.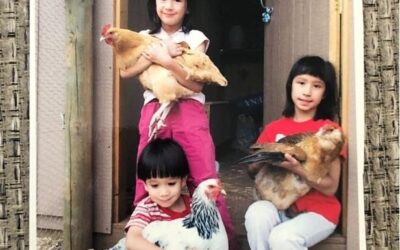 My memories of raising chickens are happy ones. My parents would bring us three siblings to the feed store, where they would sell chicks each spring in a long row of boxes, one for each breed. They stuck a picture of each full grown chicken on the box so we could see...
Regard it as just as desirable to build a chicken house as to build a cathedral.